6 GATEKRASHER SERVICES TO HELP YOU THROUGH THIS HEAT WAVE
If you're one of those rare persons who still doesn't think climate change is real, then I'm sure the recent heat wave that has struck Lagos and other states in the country, has probably taught you otherwise.
So, what is the one thing any of us can do as we count the months until the rains come and relieve us of this heat? We can choose to turn to Gatekrasher, and the plethora of services that exist on the platform, some of which are heaven-sent as we try to deal with the heat wave!
AC Repairperson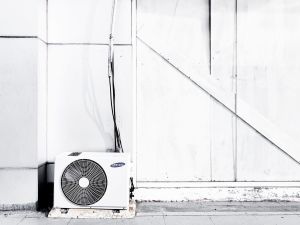 There is nothing as devastating as seeking the cooling solace of your home, only to discover that something is wrong with your air-conditioning unit and it's not blowing the cold air that your body so desperately needs. Rather than panic however, simply open the Gatekrasher app and request for an AC repairperson. One with experience will show up ASAP to your house, and restore you to blessed coolness!
Mechanic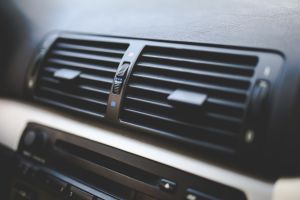 Even if your home is cool, if you're someone who drives a car, then having a car with faulty air conditioning can be a huge problem, especially when you're stuck in rush hour traffic and the heat is stifling. But thankfully, you can hire an experienced mechanic on Gatekrasher with just a click of a button and your car would be back to making you cool, calm and collected.
Electrician
Sometimes, you might not own an air-conditioning unit for budgetary reasons or because of personal conviction. If that is the case, then having a fan—whether standing, ceiling or rechargeable—is extremely important. As such, your fan giving you issues is definitely a cause for concern. Luckily for you however, there are a ton of electricians who are experts at fixing fans—standing, ceiling and rechargeable—who will be at your home in a jiffy to fix any problems you might have with your fan!
Generator Repairperson
If you live in an area where constant electricity isn't guaranteed, then you know that we cannot stress the importance of having a working generator. Whether your generator has the capacity to power an air-conditioner or it's more suited for a fan, it is still necessary for providing your home with some much-needed coolness if there's power outage. And so, having a generator that is faulty is a death trap. But thankfully there are a dime a dozen generator repairpersons waiting for you to hire them to come fix your generator at an affordable cost!
Plumber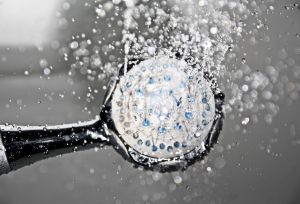 After a hot day outside, your first thought will most likely be to hop into the shower and wash the grime away, whilst simultaneously getting cooled down in the process. The problem arises when the water pressure from the showerhead is low, or off. That is where a plumber comes in. Whether it's to help you unclog the showerhead, or replace it completely, or maybe the problem isn't from the showerhead at all, whatever the case maybe, there's a Gatekrasher plumber who is more than capable to fix your house's plumbing issues!
Refrigerator Repairperson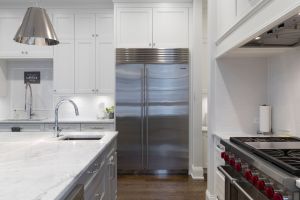 Sometimes you get home, and your first point of call is the fridge, to get something cold to help you cool down from all the heat you've been subjected to, all day. But what happens when your refrigerator stops working? Not all electricians are experienced with fixing refrigerators. Fixing a refrigerator takes a certain level of skills. And you can hire that skillset on Gatekrasher, at a cost you can comfortably afford!!