Nowadays, our mobile phones have more useful functions other than just contacting friends, family and colleagues. I don't know about you but I just can't imagine what I would do without my smartphone! My whole life is programmed around it.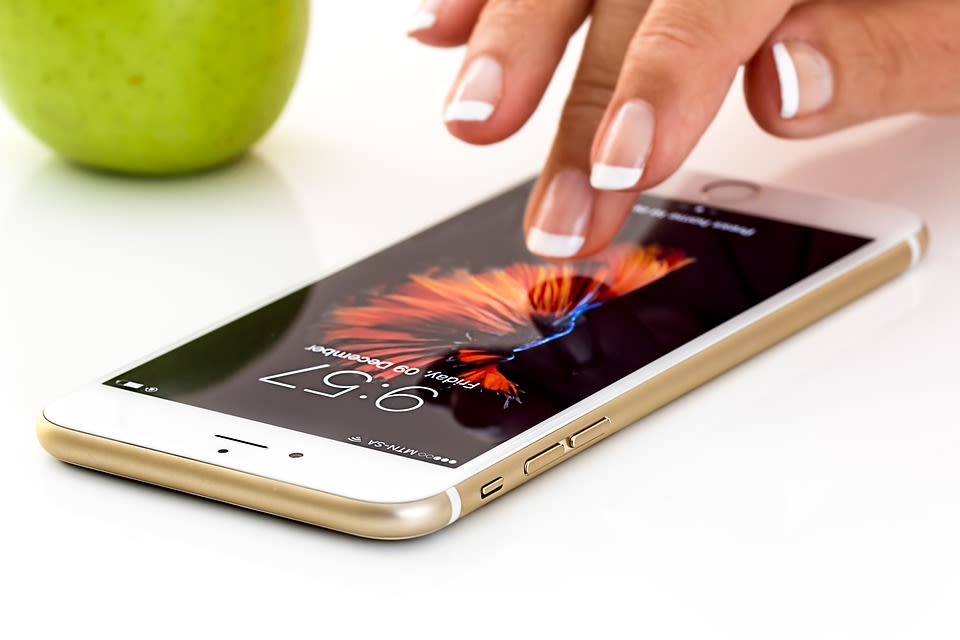 As crazy as that sounds, it's true, not just for me but a lot of other people. From the alarm clock that wakes you up to the Schedule app that helps you keep track of your activity to your taxi app that helps you get to work, even down to your financial transaction apps. Everything helps us live functional lives.
On-Demand service apps act as a mediator between customers and providers of different services. Instead of spending time and effort for receiving what they want, users prefer to pay a small fee for a faster and convenient procedure offered by this type of apps.
In Nigeria, On-demand services are becoming more and more rampant and of course, changing the way a business operates.
TYPES OF ON-DEMAND SERVICE APPS
There are various types of on-demand service apps currently available which range from Food, healthcare, beauty, transport, delivery, fitness and so many others.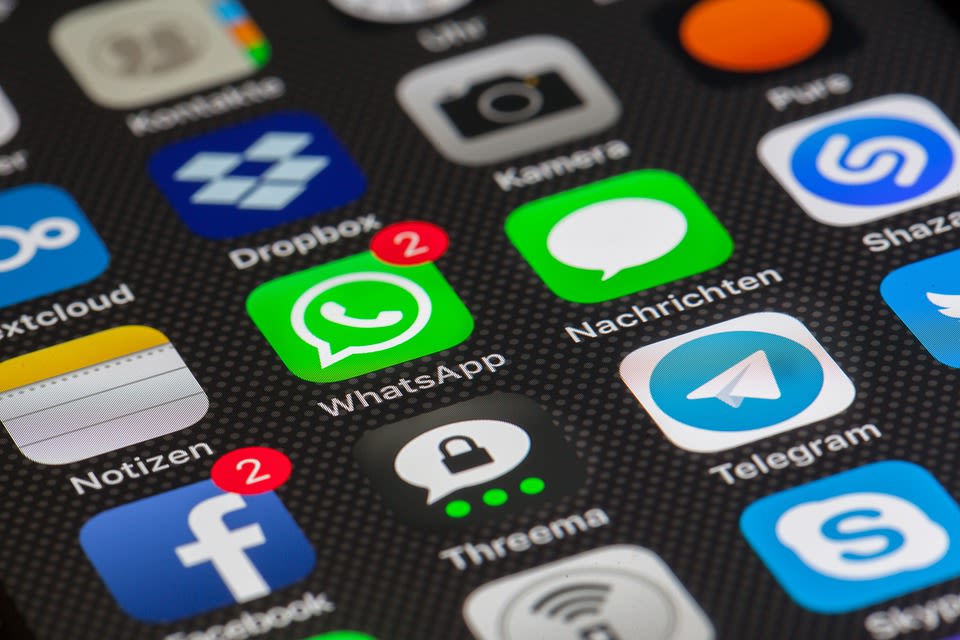 Each of these industries has different brands providing users with specific on-demand services. For example, if I needed a make-up artist or taxi, I would have to have an app for each of these services.
The problem for me is that I don't want to overload my smartphone with so many of these apps, as beautiful as they are, it's tiring not being able to have them all in one.
Nigerians generally love a one fit all kind of business, you know- having a pharmacy alongside a supermarket, just so you buy the kids drugs and still get groceries as well. What about the salon along your street that also offers to help pay your electric bill for you.
GateKrasher is that on-demand service app that lets you have the benefit of a lot of services all in one app. As long as it's something someone can do for you, then you can find that someone on Gatekrasher. Awesome yeah? I know.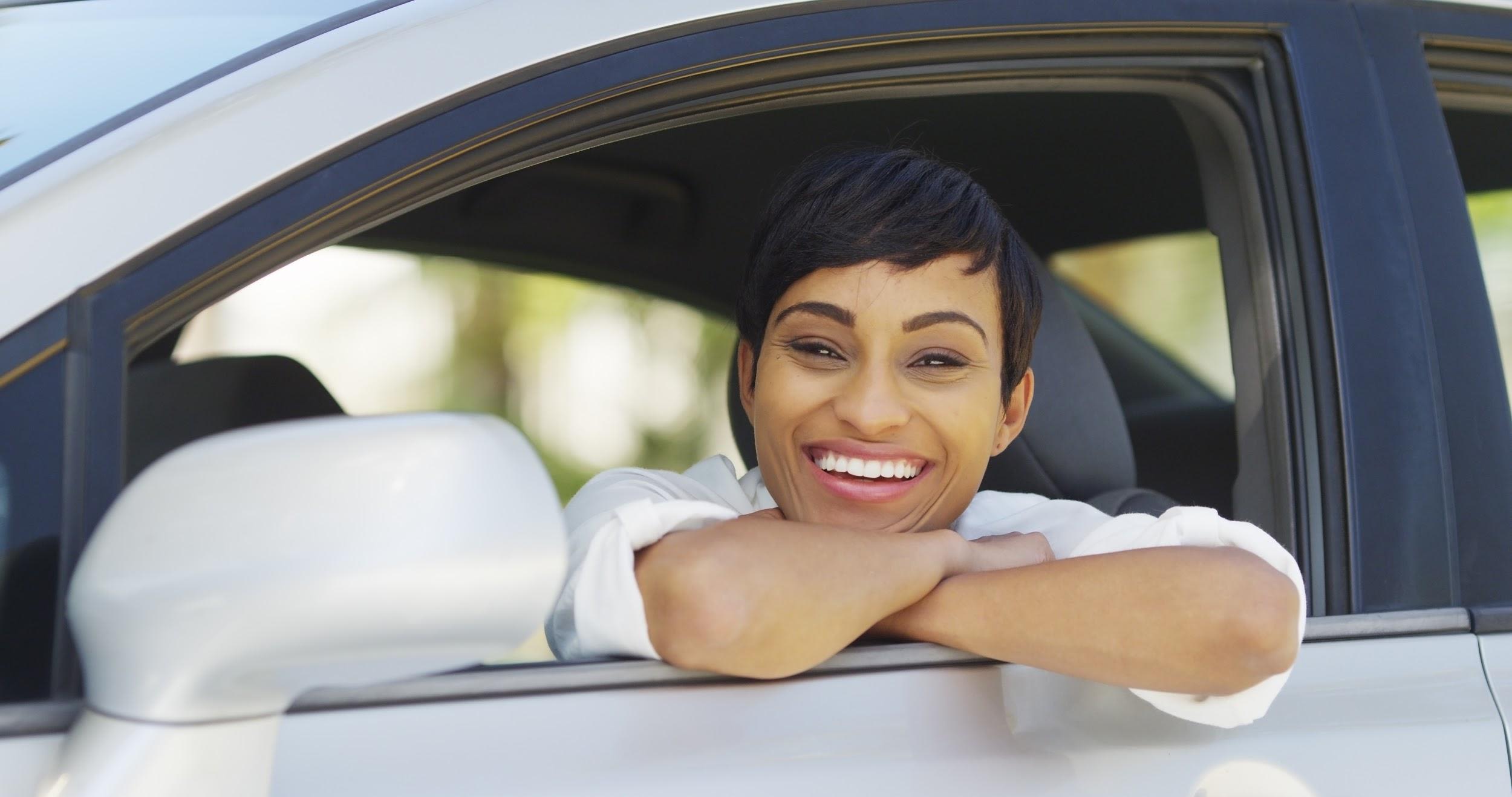 What does this mean for service providers?
Ever heard " double your hustle"? Well, it's something you would hear a lot on the streets. With this changing economy and the need to beat the odd, service providers need to leverage this technology so as not to be left behind. If taxi drivers, bike men and even boat drivers can use apps to connect with more passengers, how much you- that is if you are a service provider.
Don't complain that you don't have customers, truly all you need is more visibility and the money would keep flowing because people, a lot of people, always need a handyman, event planner, makeup artist, electrician, plumber etc the need for these guys never run down.
At GateKrasher
We believe users should have access to any service they desire with a click of a few buttons and Of course, we ensure that the people who we have on our platform are reliable and professional. We also ensure your security by taking adequate measure to track our service providers.
Think it's all too good to be true? No worry, quickly download the app on your play store and app store and give it a try.