From Glossy to Matte
Confession time, I love lipsticks. I love the way they make my skin pop. I love how I can go out of my house with only lipstick on (no other form of makeup needed) and I would still slay. Lipsticks are my life, and as such I love to collect them, whether they're a satin-finish or they give me more of a matte look.
Recently though, I've been piling on more satin-finish lipsticks than I have matte lipsticks and although I will always be a fan of the glossy lip, sometimes what you want is a more understated matte.
So what do you do when that happens? Do you toss out all your old lipsticks or run out to spend money that could have been used for something else, getting more matte lipsticks? The answer to that is "No". Especially because there are simple methods that can turn any satin-finish lipstick into something more matte, without breaking the bank or getting new lipsticks.
Here is How
1. Use a Mattifying Primer
Simply apply your glossy lipstick lightly, and follow it up with a dab of your face primer and your lipstick should turn matte, easy peasy. It is important to check though that your mattifying primer is safe to apply on your lips and that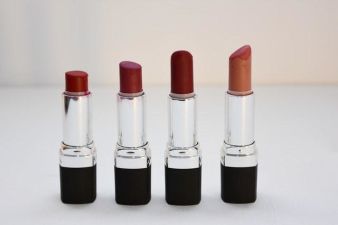 its main ingredient is dimethicone as it is the dimethicone in the primer that gives you that matte effect.
2. Get some Blotting Papers
Thanks to the fact that blotting papers are made to absorb any excess oil and shine, they work wonders and can help turn your glossy lipsticks, matte. Simply blot your lipstick with blotting paper instead of tissue paper as you would normally do.
3. Use the Double combo of Tissue + Translucent Powder
Thanks to the brilliant makeup artist: Dino Dillo, women everywhere now know that tissue paper and translucent powder (or just your simple white face powder) work wonders in turning any glossy lipstick matte (although it works even more amazingly for red lipstick).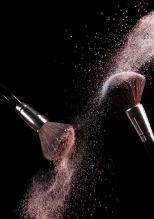 To pull it off, simply take a piece of tissue paper, separate the plies and place one ply over your mouth. Dip a small brush into your translucent powder and gently tap it over your mouth through the tissue. The tissue acts as a filler and ensures that the shine is taken away evenly, the powder sticks to your lipstick, and you don't over-apply translucent powder on your lipstick. This trick not only works wonders in turning your lipstick matte but also helps to increase the longevity of your lipstick, ensuring that it stays on for a very long time. My lipstick has survived breakfast, lunch and dinner thanks to this nifty trick.
4. Work the magic with Eyeshadow
Like I said earlier, tissue and translucent powder work wonders, especially if the lipstick is red. If the lipstick is of a darker colour however, using a piece of tissue and translucent powder would lighten the lipstick too much, and that is where eyeshadow comes in. To matte up your lipstick, simply choose a matte eyeshadow whose colour is similar to the colour of your lipstick, and apply it over your lipstick. If you're concerned about eyeshadow falling on your chin during the application, then take a single ply of tissue and place it on your lips before application as you would the translucent powder.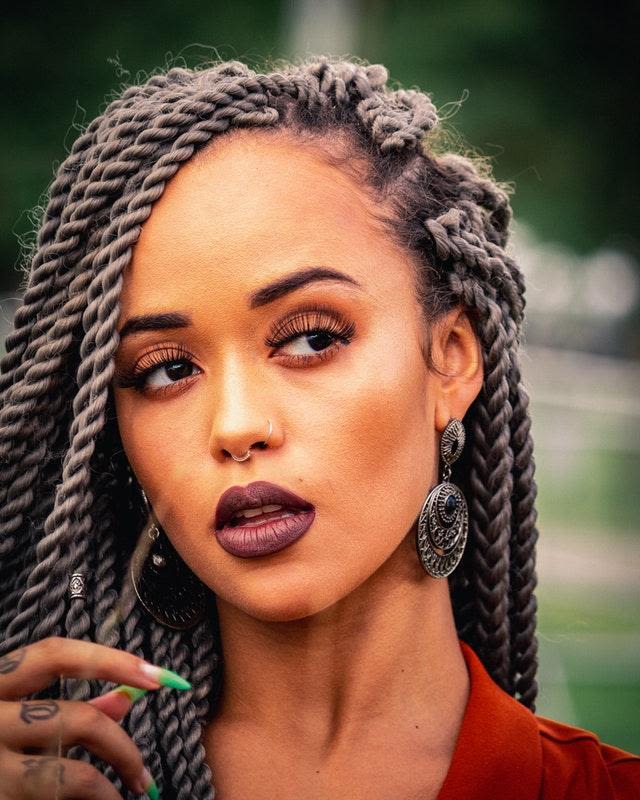 And that is how you can turn any glossy lipstick into a matte look. If you would, however, prefer getting your makeup done by a professional, then visit Gatekrasher to see our vast array of makeup artists who are always ready to serve you.