HOW TO MAKE YOUR VERY OWN HANGING SHELF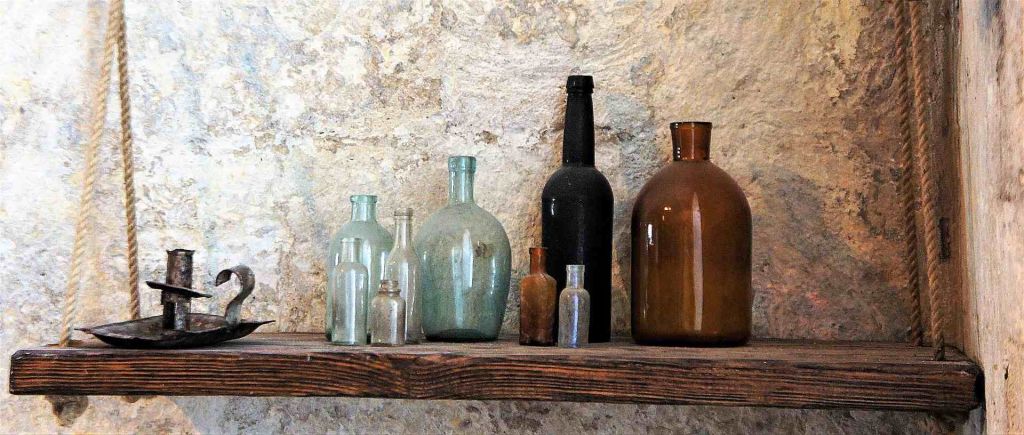 When I moved to Lagos, I learned one crucial lesson: never expect sufficient storage for the amount of money you pay as rent. To do so is to err and shoot yourself in the foot!
But seriously, storage space is a luxury, not just in Lagos but also anywhere in the world, especially in places where rent is exorbitant and you have to pay through your nose for a broom's closet. And that is why getting the right storage system helps in managing the little space you have.
Now, you can choose to have full shelves installed. Unfortunately, full shelves take a lot of space and if you have limited room to work with, then your best bet is to get a hanging or floating shelf made to save you space.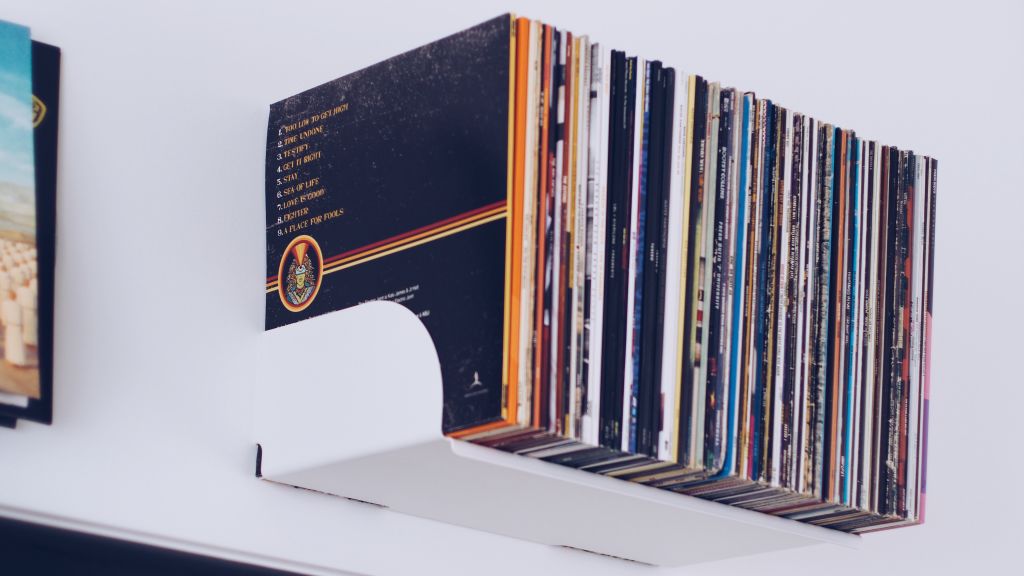 If however you went to your carpenter and he (or she) quoted an outrageous price you have no interest in paying, then you can make your very own hanging shelf. And unlike the floating shelf where you need to have a high level of DIY experience, the hanging shelf is pretty easy to assemble.
You will need:
Wooden boards (the number of boards and the individual width and length all depend on you and how many shelves you want to install. Also, ensure you pre-paint them in whatever colour you prefer them to be in)

Rope (about two inches thick. Again, the length of the rope depends on how low you want the shelf to hang and how tall your ceiling is)

Steel clips (two per board)

A drill

A pencil
How to Make The Shelves:
Use your pencil to mark where you want the holes on your boards

Drill holes in the board, making sure that the hole is a diameter smaller than the rope (so the rope sits loosely in the hole) and that the holes are not at the edge of the board or at the middle of the board.

Attach the steel clip to the wall (or ceiling if you want the shelf hanging from the ceiling) upside down so the hook part of the clip is protruding out.

Pass the rope through the holes in the board and knot it tightly (do this several times until you're sure the entire structure is secure).

Hang your shelves on the steel clip. Cut off any excess rope you don't need.
And just like that, you have your very own hanging shelf; saving you space and money. But if you'd rather have a carpenter fix your shelves, then install Gatekrasher. Our professionals are affordable and will get the job done right.